You can call it bucket list, or you can refer to it as life goals- but everyone has something they wish (consciously or subconsciously) to achieve in their lifetime. Some people wish to embrace the thrill offered by skydiving and bungee-jumping, but for others, being able to appreciate the wonders of Nigeria Falls, Stonehenge, Hanging Gardens of Babylon and the likes is deemed one of life's greatest gifts. I have quite a long bucket list and being on a cruise is one of them (checked!).
The Star Cruises came to my knowledge due to the recommendation from my relatives who had spent time on board Superstar Cruises. They provided me with reviews of the extravagant design of the interiors, outstanding food and exciting activities.  I had my eyes fixed on the deals and promotions ever since then, and one fine day my patience was rewarded with a promotion for the Superstar Libra cruise during June 2015 (it varies at different period of time).
The cruise ship was set to sail from the inland of Penang out to the Penang Sea and would be stationed at the middle of the sea for a night. It had the shortest route among the Superstar cruises and the cheapest, at RM 362 per person. Bookings could be done through the official website of the Star Cruise, but I booked my cruise holiday through a travel agency named Lovely Memory Holidays Sdn Bhd and they assisted my family and I with the planning.
Superstar Libra cruise is equipped with ten restaurants and bars, ranging from Chinese cuisine, Malay cuisine to a pork and lard free buffet and Nyonya cuisine restaurants, as well as a bar by pool and disco and karaoke bars. There are outdoor swimming pools, Jacuzzi, activity lounges, casino, golf driving range, basketball court, ping pong and jogging track, gym and spa, mini library and beauty salon. Duty-free souvenir shops and boutiques are set up for the convenience of the visitors. Other services, namely medical centre, child care centre, foreign exchange service are also provided.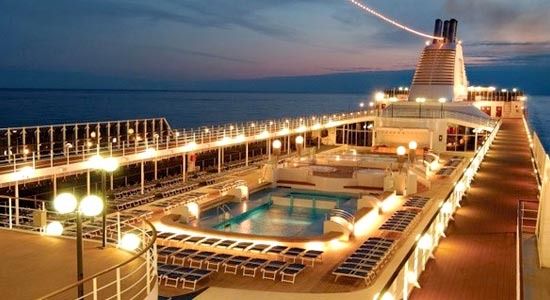 On the day of question, my family and I travelled from Seremban by bus early in the morning and reached Penang 6 hours later, just in time to board the cruise. After clearing the custom check, we were checked in to our cabins, which was rather small but well-equipped. Beds were situated against the walls and there were built-in wardrobes and shelves. The toilet and bathroom were tiled and spotlessly clean.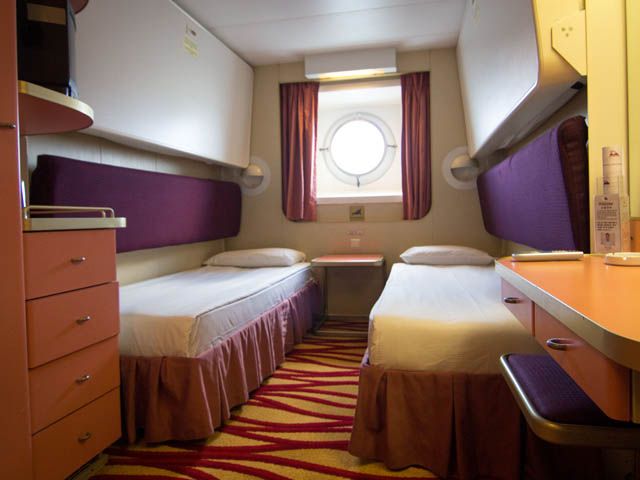 Dinner was served at 7 pm and it was in buffet-style. The food varied from western cuisine and oriental cuisine, to Malay and Indian cuisine with starters, main courses, desserts and drinks. Seafood and barbeque were the main attractions. The food was so amazingly delicious that you will wish you could stay on the cruise for a longer period of time or have a bigger stomach to devour all those mouth-watering dishes.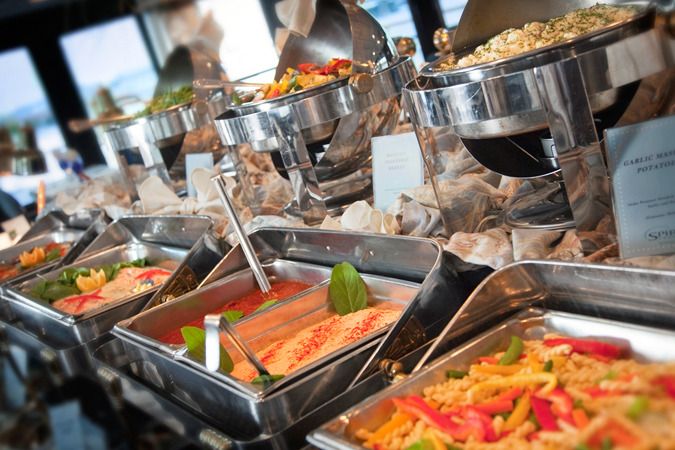 The cruise offered a variety of entertainment, such as theatre performances, live music, movie screenings, games, karaoke sessions, dance parties and baking workshops for kids. We were told that the main highlight was the theatre show named The Fabulous Chan, which we attended. It blew us away.  Chan is a celebrated entertainer hailed from Thailand. She successfully triggered wild excitement from the audience, no matter the youngsters or the elders, by fantastic dance moves in tempo with house music, shiny and showy costumes and adult jokes. Some audiences were invited to the stage to interact and have pictures taken with her.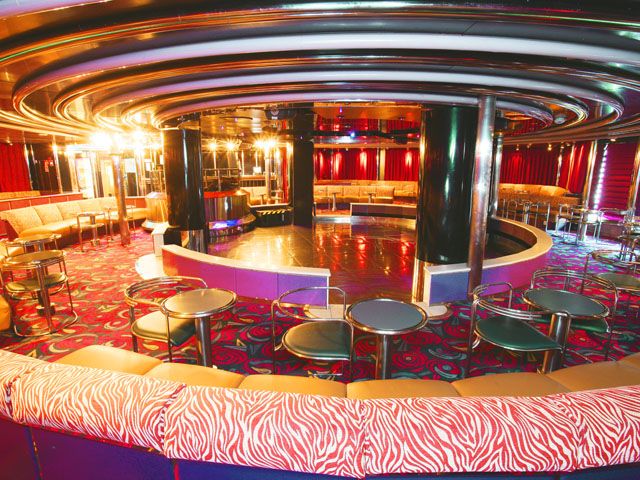 My fellow cruise passengers were into the highly-anticipated Jackpot Lottery Draw with a chance of winning a Jackpot Prize of RM 18888, but my family and I preferred to treat our soul with soothing and relaxing live music from various singers and musicians.  There were Pianist Tony playing oldies and Music Heart Trio singing romantic hits. There were also Fly N Angel and their oriental serenade and top hits from various decades presented by Sound Clippers Band.
Other than that, the Superstar Libra cruise staff were there to participate in dance-offs and karaoke sessions with the passengers. They were friendly and helpful and therefore, we felt right at home. They took up a number of roles within the cruise, from kitchen helpers to game masters. It was certainly not an easy job to have, when they had to work for such long hours and stay upbeat throughout.
To make the cruise kids-friendly and allow the adults to have some time alone, baking workshops and games were organised. The children had the opportunity to learn how to put decorations on cakes, how to twist balloons into shapes and animals, how to make sand paintings and so on. Looking at the fun they had, we could not resist joining them.
After the movie of Man of Steel, we decided to call it a night and retired to our cabins. I maintained child-like excitement throughout the trip and basically imagined I was living the life of Zack and Cody from the Disney Channel Original Show Suite Life on Deck. Although it was just for one night, being able to experience what it was like to be in the middle of the sea was eye-opening. I will hereby end this article with the hope of ticking off more adventures on my bucket list and I wish the same for you too.
By Tiffany Tham        
Image sources: groupon.my, starcruises.com, cruises.com.sg