Bringing architectural shapes and layers to her designs with a hint of quirk, IGNITE's Style section had the opportunity to interview another home-grown talent this week. With bachelor degrees in Chemical Engineering and Fashion Design & Technology, Cassey Gan proves that you don't have to choose between the arts or the sciences. With the release of her SERIES SIX collection titled: "This Too Shall Pass", we delve into the designer's muses and inspirations.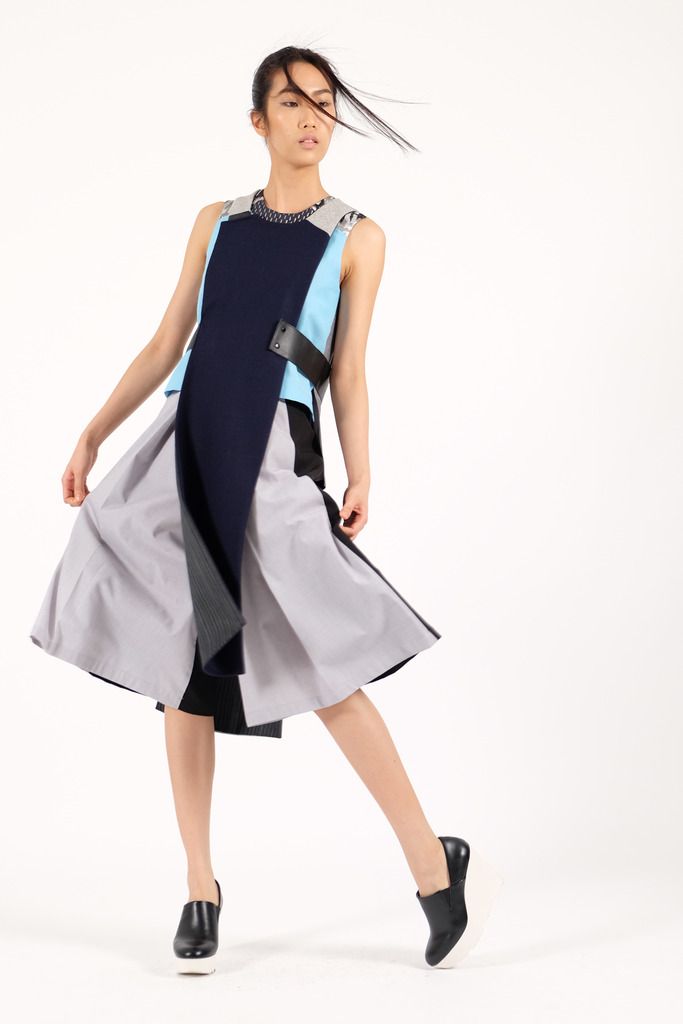 We are aware that you have a degree in Chemical Engineering and that you transitioned into fashion design after that. What made you take that leap from engineering to fashion?
After I graduated from Engineering, I was convinced that I did not want to stay on in that industry. I started to intern for Female magazine and after working for a couple of fashion magazines, where I had the privilege to be surrounded by beautiful clothes every day, I decided that I would love to learn more about fashion and fashion design in particular. I have always been very fascinated with design and it felt like I had to go on to pursue a career that I am passionate about.
Your designs have been featured in Vogue Italia and you've had your collections displayed at KLFW for two years in a row now. What do you feel has been your best achievement so far as a designer?
The best is always to see everyday women wearing my clothes. I am a designer who is very clear about designing wearable collections for women and to see that people are buying my clothes, that in itself is an encouraging achievement.
Your designs include a lot of layers and asymmetrical shapes – what inspired this?
Every collection begins with a different theme and inspiration. However, the silhouette is quite fixed in that it will always be loosely fitted and there is always a certain kind of freedom in my clothes. Once the silhouette is set, I then have asymmetrical shapes, layers, colours, prints and fabrication to explore. In particular, I love layering because I think it adds depth to a look and I personally find asymmetry very interesting. It is difficult to get the balance right in asymmetry and I enjoy that challenge.
You've also collaborated with artist, Jasmine Gan for your Cassey Gan X Jasmine Gan Collection. What's the story behind the cloud-patterned collection and what was it like working with Jasmine?
I have known Jasmine for a long time and no, she is not my sister! We both get asked that a lot. I think she is a great painter whose paintings always evoke optimism and joy. It started when I saw her series of cloud paintings and then we just started talking about a collaboration using her cloud prints on some of my signature designs. I love collaborations because I enjoy working with people and it was a very pleasant experience working with Jasmine. I do look forward to more future collaborations!
What would you like to see develop from Malaysia's fashion scene in the future?
I would like to see more honest designs from local designers. I also hope that local designers will get more support in terms of grants, loans and industry expertise.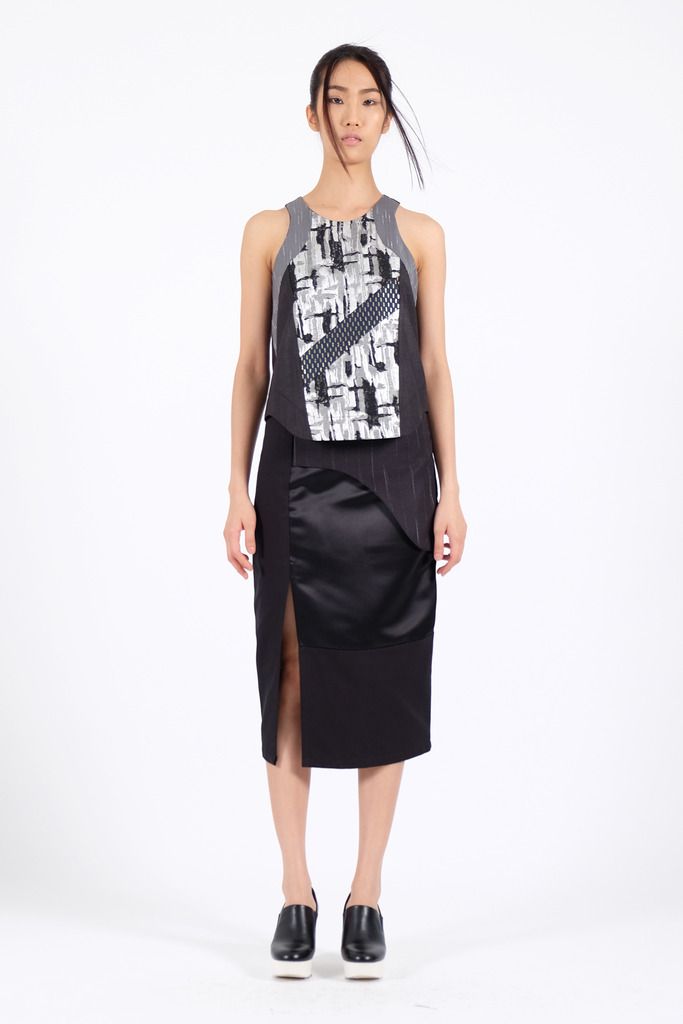 What would you say to young individuals who aspire to take on both the sciences and the arts?
Regardless of what you choose, you first have to ask yourselves, what are you most passionate about. Especially in the arts, if you want a sustainable career, you have to be passionate about it because it is going to be a marathon. Only when you are passionate about something, will you go the distance to make things work and will you not give up so easily. I am all for both the sciences and the arts as I come from both backgrounds. In the end, I just decided that I like science but I love arts!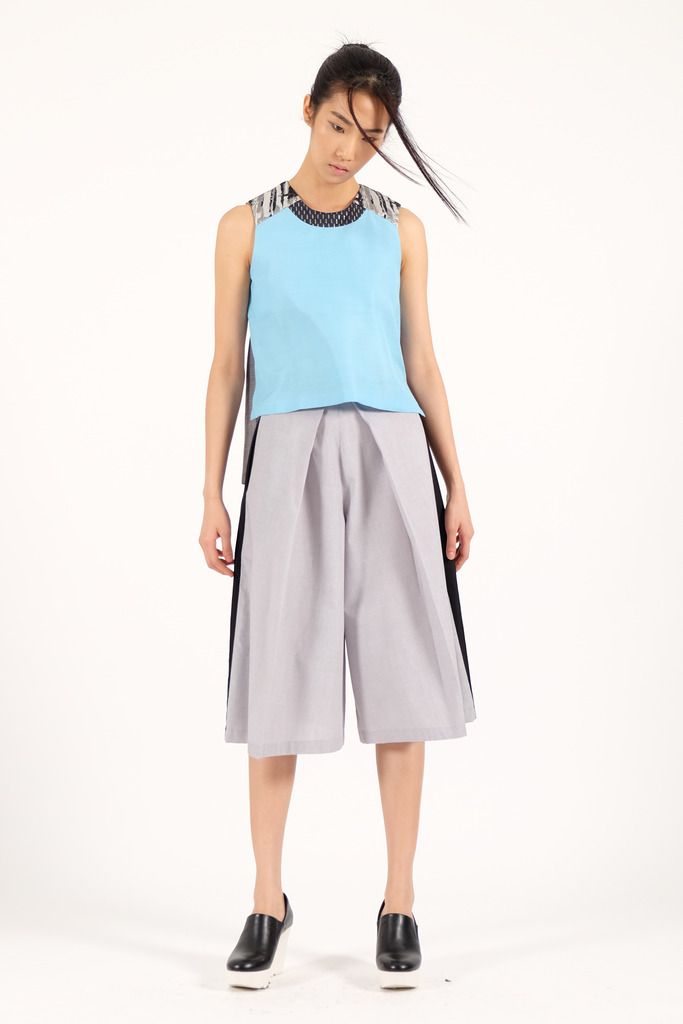 With the mantra "Inspiration is everywhere", Cassey is truly one who is inspiring. Soon to release her SERIES SEVEN collection, we're definitely excited to see what's to come. Click here to browse her collection and let us know in the comments below who you'd like to see us cover next. Meanwhile, stay stylish!
By Jane-Menn Cheong
Photographs courtesy of Cassey Gan.