This week on StyleWatch, we were on the lookout for attractive prints on campus. From the looks discovered, we can see how you can pull off different prints and how to pair them for everyday casual looks.
Selere Virtuous | Nigeria | 3rd Year Mechanical Engineering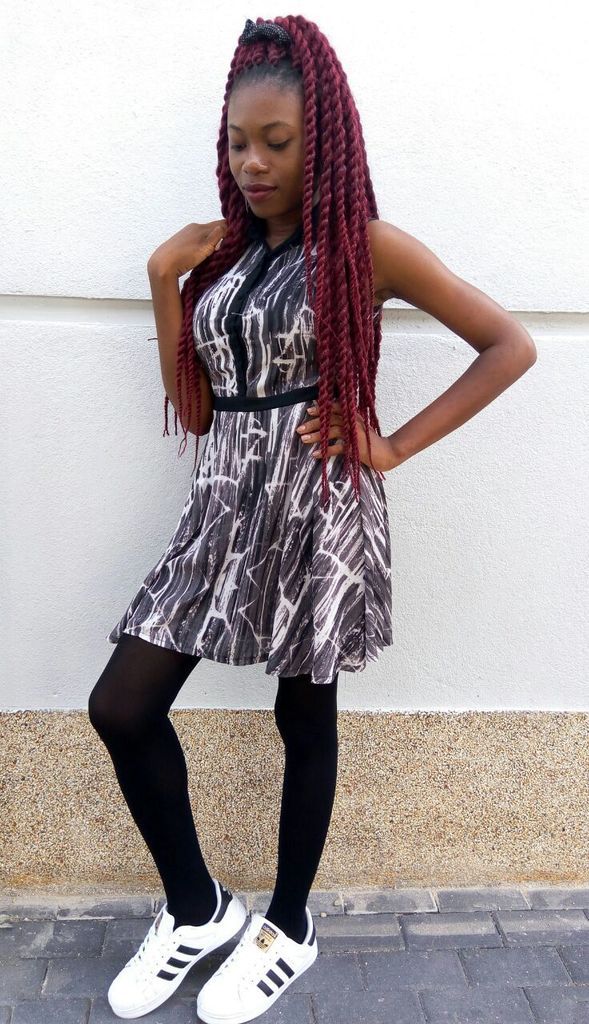 We were intrigued by Virtuous' uncommon crack print dress. Keeping the look monochromatic, she paired her black and white dress with a pair of white Adidas shoes and black stockings. We're also getting some sports luxe vibe from this girly meets sporty ensemble. She loves playing with loud colours and prints and loves daring dresses that bring out her nice figure. Today, she wanted to look sexy and casual at the same time. She gets inspiration from different trends and eras and is always willing to try new trends as long as she looks good in them.
Dress from Zalora.
Hosiery from Sock Shop.
Shoes from People Footwear.
Rodzshalin Rodzane | Malaysia | 2nd Year International Relations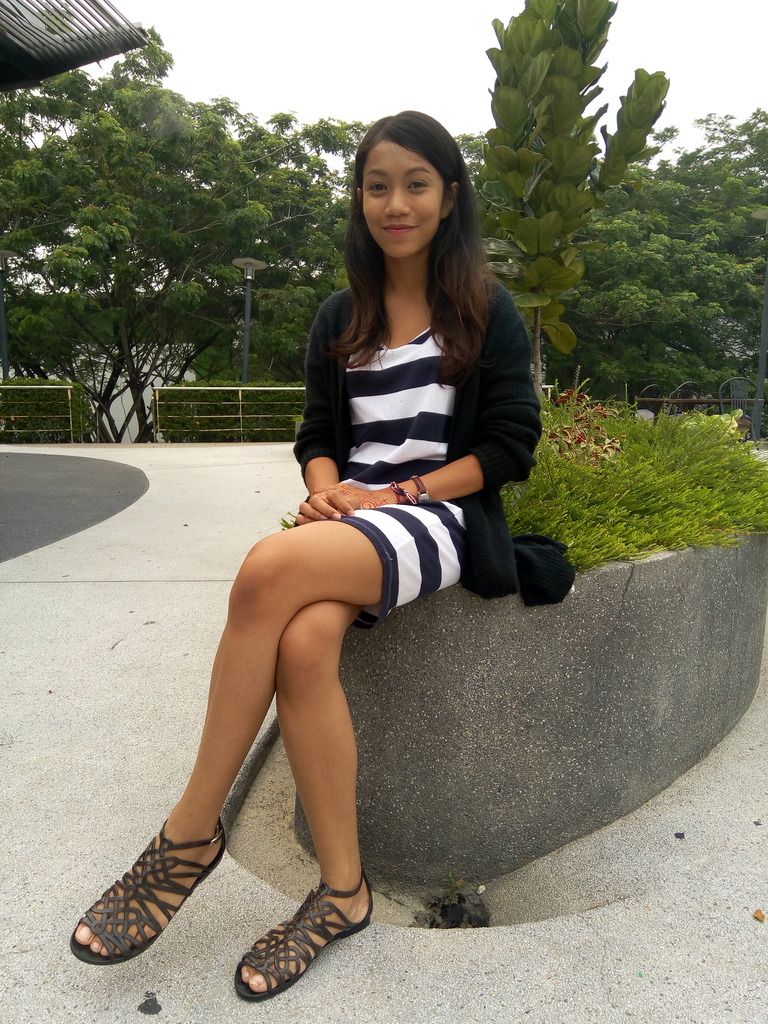 Layering this striped dress with a cardigan gives this look a preppy feel but with the addition of the strappy sandals it gives it an interesting dynamic. She is inspired by Korean fashion trends and also trends from the 90s. She loves light blue and neutral colours like black, white, and grey.
Dress from an online store.
Cardigan from Cotton On.
Sandals from Jelly Bunny.
 Sakina Yusupova | Turkmenistan | 2nd Year International Relations with Spanish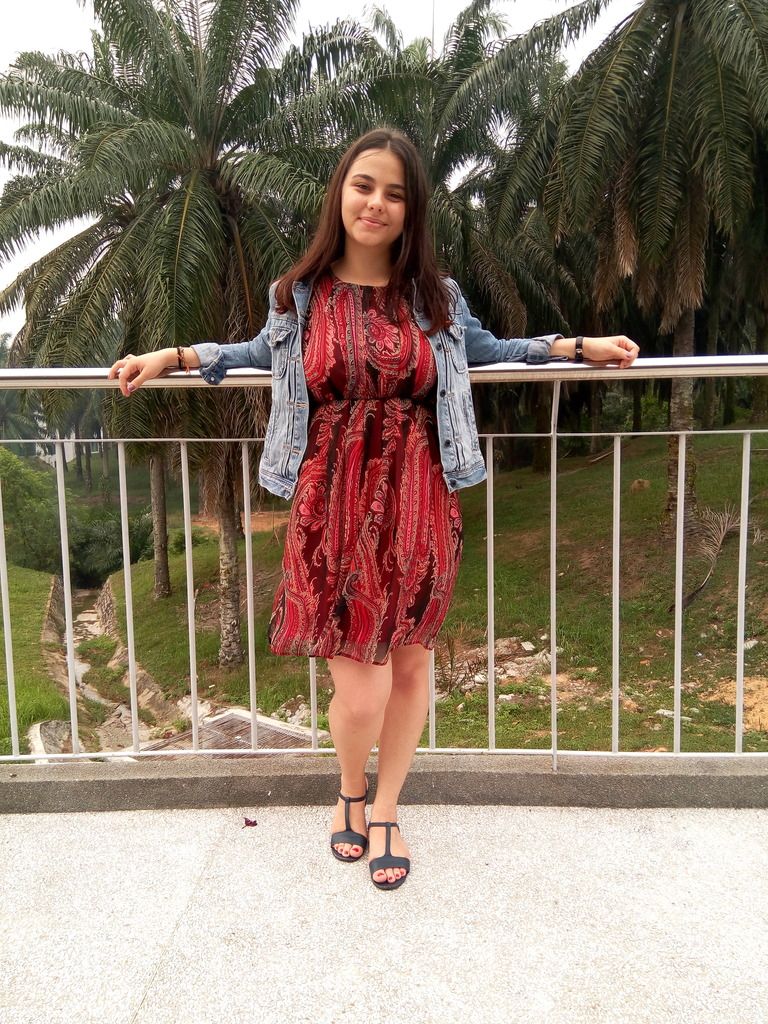 The way Sakina paired her floral print dress with a jeans jacket and sandals was what drew our attention. She made this print look very attractive and also appropriate for everyday wear. She wanted to feel good and excited since the semester has come to an end with this pop of bright and dark reds. She dresses according to her mood and loves wearing jeans. For everyday clothing, she loves wearing grey, white and dark blue. For special events, she loves wearing red, black and bright colours.
Dress from London.
Denim jacket from GAP.
Sandals from Banana Republic.
That concludes this week's StyleWatch series. Stay tuned for more as our Style writers hunt down the best fashion finds on campus. As always, stay stylish!
By Virtuous Selere.