Candidate: Tormalli V. Francis, First Year of Nutrition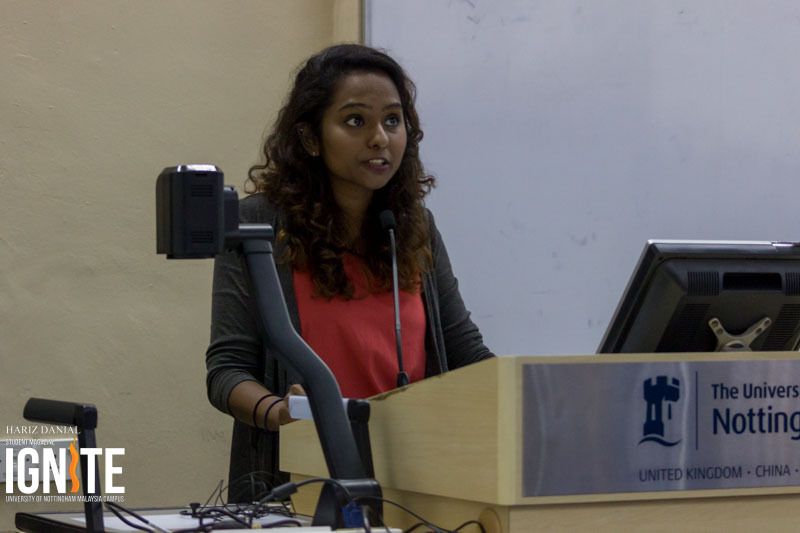 Like every other candidate, Tormaili Francis gave a passionate speech expressing her ideas and intentions for the forthcoming academic year as an Education Officer. She laid emphasis on the 5 T's: Tackle, Technology, Tutor, and Teaching and To reach out. She plans to tackle the issue of limited spaces for study at night by looking at means to open the Core and Library along with a few classrooms at night. Further, she stated that technology could be used better by providing students with recorded lectures online in the form of audio and or video sessions.
When questioned over the drop of attendance rate with the introduction of online sessions while keeping the current attendance rate in mind, Tormaili failed to justify herself in a reasonable fashion. She intends to introduce a personal tutor on a one on one basis in order to tend better to the students. Furthermore, she aims to enhance teaching in the university by collecting feedback from students and further improving the learning community forum by approaching the senior management. Lastly, her noble idea of reaching out by organizing charity functions through fundraising received much appreciation and was lauded.
Read her full manifesto here.
By Nafisa Lokhandwala