Candidate 1: Ahmed Afrah Ismail, Department of Mechanical Engineering.
Afrah promised to create a more transparent SA. He stated that his familiarity with the technical aspects of web-designing and such, plus his connections with the network of designers from within the Digital Arts Guild (which he is the president of) would definitely serve him well in terms of improving on the SA's communication with the student body. He also unveiled a website of his own design, which had an infrastructure for advertising upcoming events and a 'marketplace' to list books for sale, apartments for rent, second had gadgets etc. This would eliminate the need for long classifieds lists from the SA staff every week. Since the VP would be head of communications, he believed that he is 'tailor-made' for this job.
When SA President Rajveer Singh questioned Afrah about which approach he would take to ensure that his colleagues are getting their jobs done, he answered that he would initially take the good-cop strategy. If the job was still not being done, he would opt for being the bad-cop. When asked if his professed lack of confidence in public speaking would hinder him from performing his duties, he stated that he was only nervous in front of large crowds, and is perfectly capable of dealing with management during sit-in meetings.
Candidate 2: Chantal Norah Achieng, Nottingham University Business School.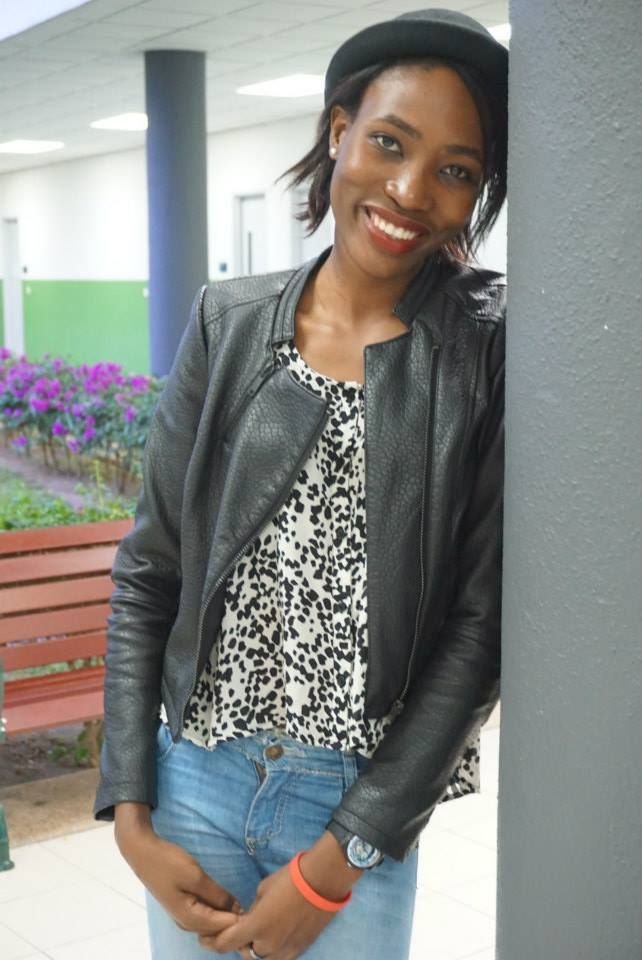 Repeatedly referring to herself as an under-dog, Chantal promised to be the backbone of the SA executive committee, as she believed that this was the VP's chief priority. She also pointed out that her calm, cool and collected personality would be an asset on the job. She spoke of her participation in various sports activities and Model UN, and saw herself fit to be in this position despite not having any previous experiences in the SA. She intended to carry out the communications aspect of her portfolio with the help of the communications team. She also considered herself to be a feminist, stating that she would take actions to ensure that women were well-represented in all aspects of UNMC. 
While SA President Rajveer Singh commended her on her diplomacy and calmness, he also informed her that when it comes down to it, it is often necessary for the VP to "lose her sh*t" to effectively get things done. When asked if she had this ability in her, she confidently replied that yes, she did. When asked how she would find content for the SA website, she stated that she intended to work closely with IGNITE.
Hustings video: https://www.youtube.com/watch?v=eRjqPtaYxiU
Candidate 3: Mash Mala, School of Psychology.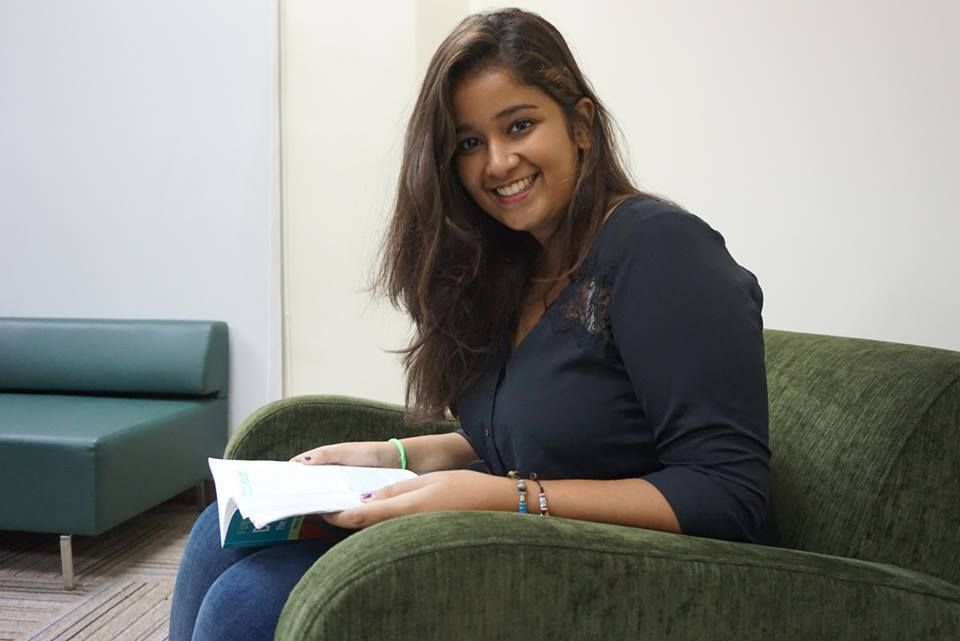 Mash sold herself out to the crowd using her consistent participation in the SA activities this year (e.g. helping out SA Activities Afaq Nathani with organizing this year's Pre-Freshers and Fresher's Week) as the main reason why she thought herself a good fit for this position. She stated that all her friends were familiar with how she was always rushing off to attend to urgent SA matters, and that she was willing to continue playing this role. She also mentioned the need for more transparency and better communication between the SA and the students as a part of her manifesto.
When SA President Rajveer Singh asked her what distinguished her from the other candidates, she emphasized that her experience was what made her uniquely qualified for the position. When Afaq asked her why she was running for VP instead of President despite her numerous qualifications, she stated that she sees herself as the 'go-to person', which, in her opinion, was the VP's chief priority. The VP is supposed to manage the rest of the team, freeing up the SA President to attending meetings and attend to external issues. Since she had already been playing this role among her peers and family, she stated that she could easily take on this role without facing any significant difficulties.
 Hustings video: https://www.youtube.com/watch?v=rXJcq6VIjrs
by Nafla Ali Firag