Do you have the passion and eagerness to contribute to the society but don't know what to do? Fret not, JCI Youth has now officially established INCITEMENT right here in UNMC!
IGNITE recently interviewed with the Head of the 'INCITEMENT' Event, Nelson Liew, and the executive vice president of JCI Youth UNMC, Michelle Neoh, to discover more about this interesting new event.
INCITEMENT is a series of casual/informal talks, and will feature three prestigious speakers: Zikry Kholil, the founder of INCITEMENT, Nawa Haile, a refugee from Somalia and is now a teacher, and Ng Khai Yong, a marketing specialist who was previously a pharmacist. They are invited to speak on a common theme  -'Limitless' – which talks about how surpassing one's limitations and boundaries could lead one to insurmountable success.
The event founder, known as Zikry Kholil, established INCITEMENT in Malaysia in 2011, and the concept has spread to over 37 countries.
 We would like to start to bring this positive event to our community in UNMC and to raise awareness about how we can develop ourselves.
-Michelle Neoh, Executive Vice-President of JCI Youth
It was the Aspiring Youth Leadership Conference that really motivated JCI Youth UNMC to start hosting INCITEMENT, since the committee members were inspired to start hosting such impactful event to raise awareness about doing good within the UNMC community.
What makes INCITEMENT different from other talks is that we emphasise on the aspect of audience-and-speaker interaction.
-Nelson Liew, Head of Event
Nowadays, individuals are more results-driven to a point where they overlook the process, which occasionally causes them to ignore ethical behavior and doing whatever they can in order to achieve desirable results. INCITEMENT aims to inspire individuals in terms of long term self-development, and to prevent such unethical behavior.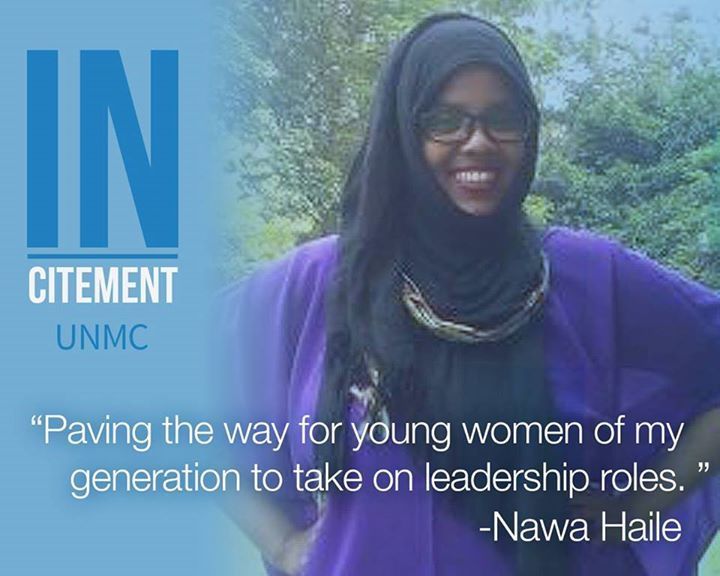 Thus far, the biggest challenge that has ever faced by the community is to have committed members who have a fierce passion in contributing to the society. Furthermore, there was a time constraint as a limited amount of time was given to organise such event. Inviting speakers and applying for license also took up a huge portion of their time.
Nevertheless, INCITEMENT is officially an event now and it will be held on the 21st of November (Saturday) at the UG Leisure Area. Students or staff who are interested in joining the event can visit their Facebook page – JCI Youth UNMC or INCITEMENT UNMC for more information regarding the event.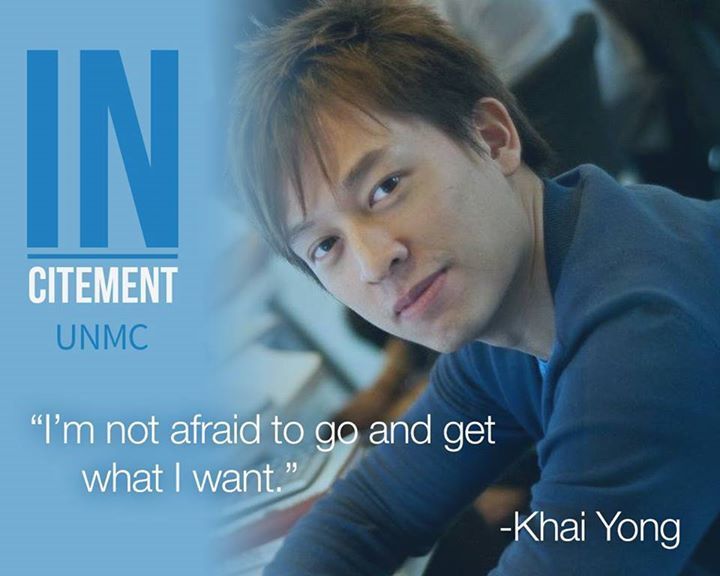 In addition to that, JCI Youth aims to inspire individuals in three distinct aspects: self development, contribution to society, and social entrepreneurship.
We, the young generation, are the builders of the future. Thus, it is important for us to start having inspiration and vision from young. So, let us all be of a great contribution to the society!
By helping others, I believe that we can help ourselves as well.
-Michelle Neoh, Executive Vice-Preisdent of JCI Youth UNMC
IGNITE would like to wish JCI Youth UNMC and Nelson, the Head of Event and his team the best of luck for this event.
By Kelvin Wong