From enviable high fashion dresses to accessories and lust-worthy handbags, Sarah's Instagram account is jam-packed with stunning shots. She's a fashion buyer at Asia's leading online fashion destination, Zalora. And more importantly a mother to a delightful little man. This stunningly beautiful UNMC alumni has over 4,000 Instagram followers and is an independent trailblazer of the digital age.
Style writer Shaima had a chat with Sarah to find out more about her fashion muses and how she went from being a Business major at UNMC to fashion icon.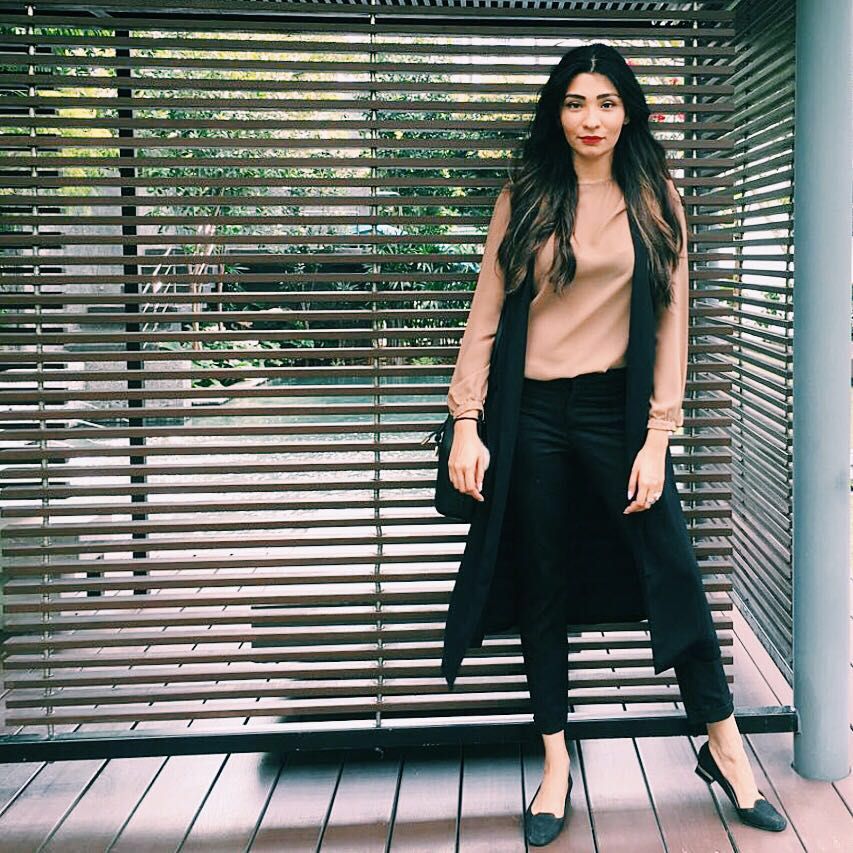 Could you start by telling us a bit about yourself?
I'm 25, a wife and a mom to a 1 and a half year old rascal. I'm from Sri Lanka but we reside in KL. I work at Zalora as a Senior Fashion Buyer. Love sunsets, brunch and good chocolate.
Who was your first style icon?
As cliché at it sounds, my mom. I used to love watching her dress up and have a winged eye liner and dark lipstick done so perfectly.
How would you describe your personal style and is there a person who is a fashion inspiration to you?
I'd describe my style as street-chic. I like having an effortless, relatable look and yet have a high fashion element to my style. My style is influenced by so many factors: people (from Rachel Zoe, to my son, my colleagues and friends, everyone inspires me and my style), things around me, what stage of life I'm in and etc.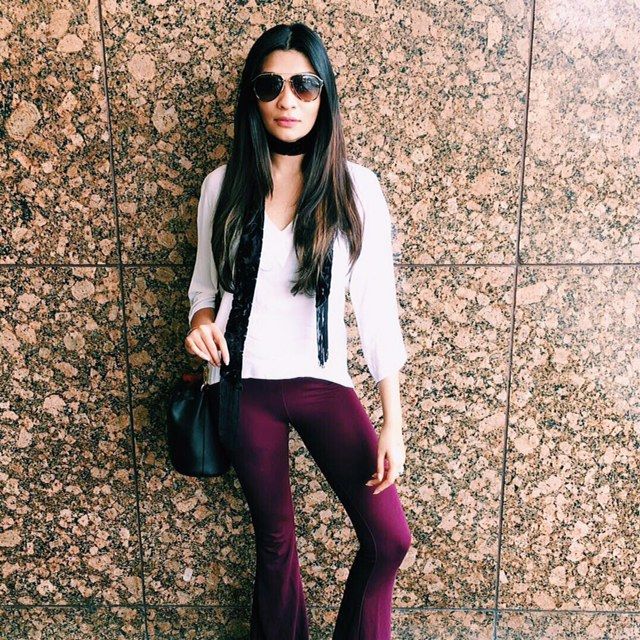 What was your style like when you were studying at UNMC? And how has it evolved?
I've come a long way from butt shorts and Nottingham hoodies as my daily attire; my style was young, fun and a bit more promiscuous I would say. My husband never lets me forget that. I'd say it's evolved to be more refined with cleaner cuts and neutral tones.
Where do you tend to buy your clothes, and why?
Apart from high street retail stores like ZARA, H&M and Forever 21, I tend to do most of my shopping online — being a fashion buyer at Asia's leading online retail store might have something to do with that. And apart from ZALORA there are many other blogshops where I find key silhouettes and trending pieces that are hardly found elsewhere. ASOS, Missguided and Tobi are other international retail stores I tend to shop at a lot too.
Do you have any fashion rules when putting an outfit together?
Make sure it is ironed or steamed well. From a plain white tee to a blazer make sure it's wrinkle free to ensure your outfit stands out. It's a simple trick stylists use to make a garment look expensive.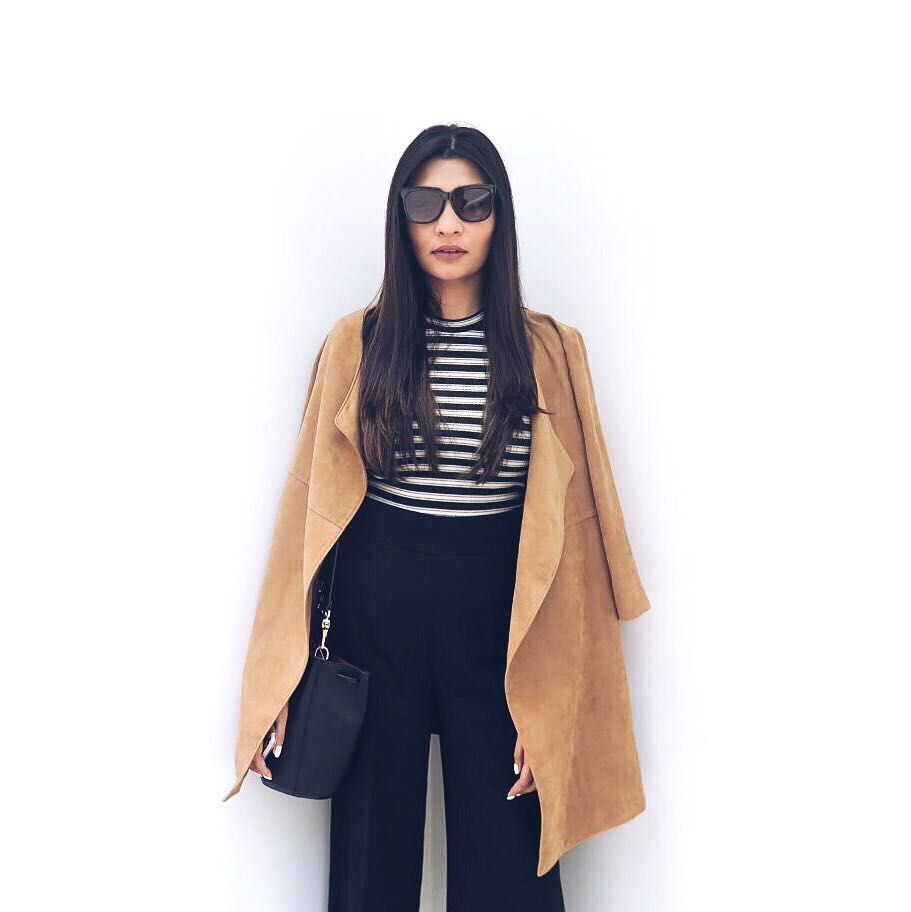 What is your closet like? Is it a walk-in?
It's not a walk in, yet! But it's at the brink of explosion, I'm a bit of a sentimental closet hoarder as well. Anyone who's raided my closet knows that it's always neat and colour coordinated. I don't plan my outfits in advance so it helps to see where everything is. Right now there's an overload of culottes and everything pastel tone going on!
Heels? or Flats?
Heels, the view is always better from up there.
When you can't think of anything to wear, what's your go-to outfit?
My ripped Zara jeans, a white top (which no matter how many I have I always keep buying) and strappy sandals or heels.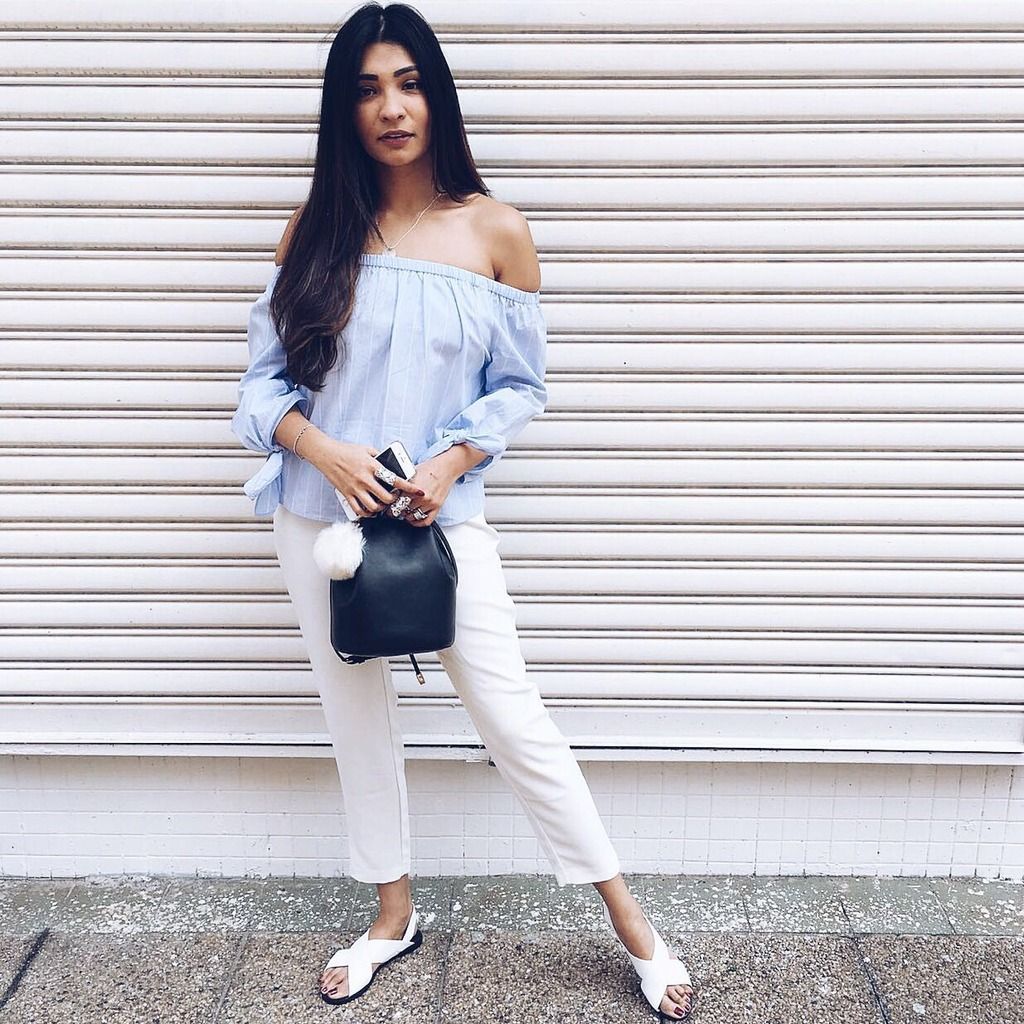 What do you miss most about UNMC?
So many things! Late nights at TCR, gossiping at the SA, the crazy sleeping patterns and even JJ's! But most importantly, I miss the carefree times I had with my now closest friends.
What's life like after graduating? What have you been up to?
My first job right out of uni was at ZALORA and I was lucky enough to join the company when it just started off and to now be a part of its continuous growth. I studied Business Economics and Management, far from fashion buying, but as in any industry having a business background always helps. When you're in university you feel or think you have "responsibilities" but trust me when I say this, it is the most carefree 3 years of your life that you will never get back. Enjoy every second of it!
Finally, do you have any advice for the fellow fashionistas here at UNMC?
Experiment, be yourself and DO NOT care about what anyone else is saying about you. I know a lot of people had a lot to say about my outfits back in the day. You are not what you wear it's simply an expression of how you feel.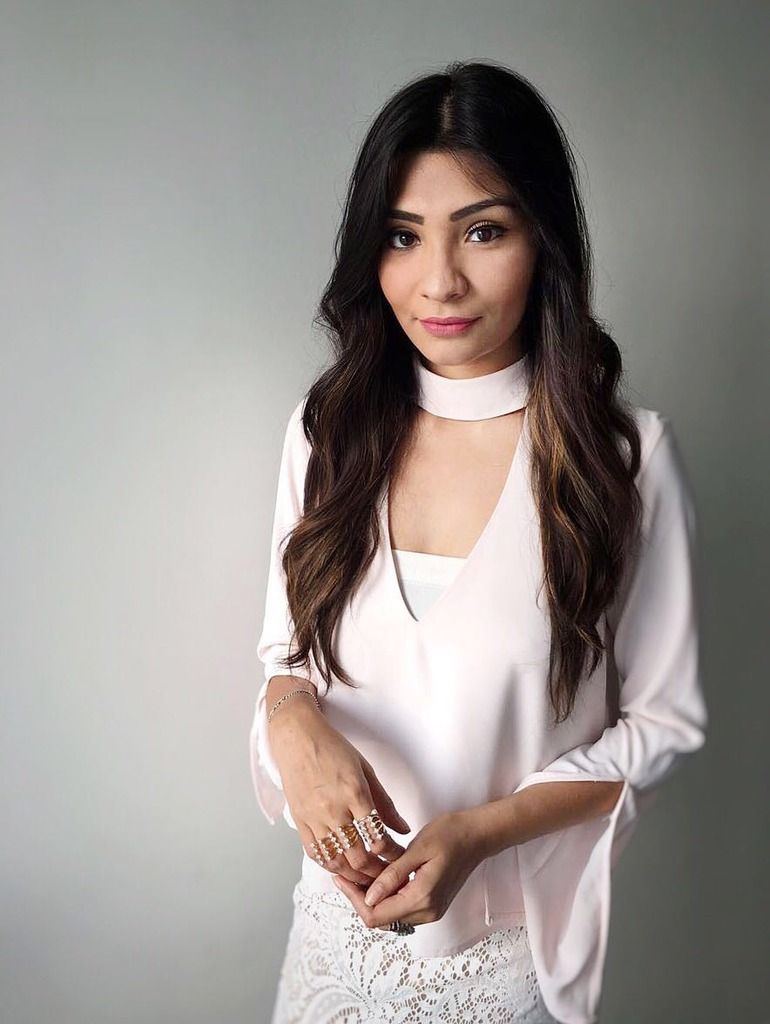 There you have it ladies and gentlemen. Graduating from Nottingham and being able to place a firm foothold in the fashion scene in KL is quite the achievement. Style is something each of us already have, all we need to do is find it. Sarah is an inspiration to us all in terms of fashion as well as being a role model.
Keep slaying, keep dreaming big and as always, stay stylish!
By Shaima Nizar.
Photographs courtesy of Sarah Illyas. Follow her on Instagram at sa5268 for more fashion inspiration!