Team Seychelles emerged as the champion for the Nations Cup Female Volleyball game with a score of 2-1 against Team Malaysia last Friday (13 November). After a tough semi-final game that was conquered by Malaysia with a score of 2-0, both teams met again in the final game. Team Seychelles noted that Team Malaysia was their toughest competition and that they were really happy to have won the game, as it was their second gold medal in the Nations Cup.
The Team Seychelles captain praised her team mates who worked hard for weeks of intensive training. Team Malaysia was not heartbroken for their loss, as they were grateful to have made it to the final match against Seychelles.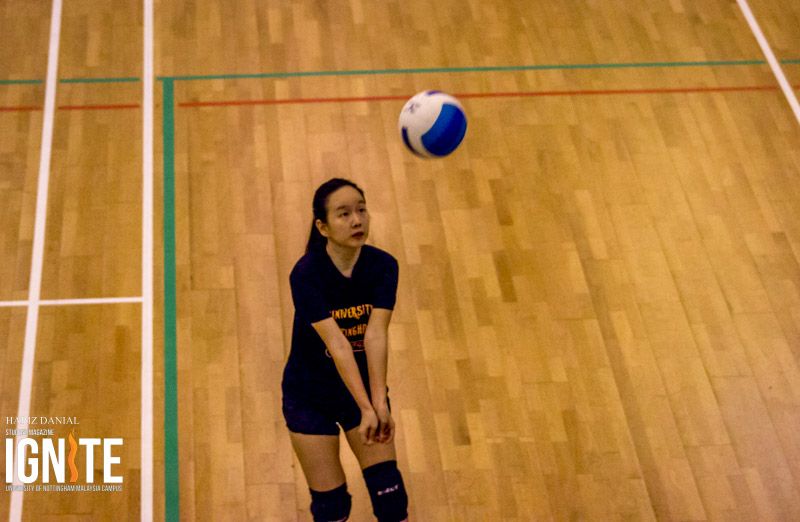 Team "Rest of The World" (ROW) had an intense game against Sri Lanka, both hungry for the bronze medal.  After an intense fight between the two teams, the Team ROW grabbed third placing with a score of 2-0.
Overall, despite having all the bruises from serving and spiking the ball, everyone enjoyed the game as all teams showed great team spirit and friendships were built among players from different countries.
By Jillian Simon