Merely seconds after gaining possession from the starting jump ball (which marked the kick-off of the male basketball finals between Team Malaysia and Team Rest of the World), Malaysia scored an amazing three pointer right off the bat. Malaysia seemed to be going for an early all-out agile play as they did during their semi-finals against the Maldivians, which proved to be deadly effective. The idea was to gain a massive lead before moving over to a more defensive play. Malaysia managed  to maintain their 2-3 zone defense, which worked well for strong defensive rebounds and to pressure driving players, seeing as Team Rest of The World lacked consistent 3-point shooters.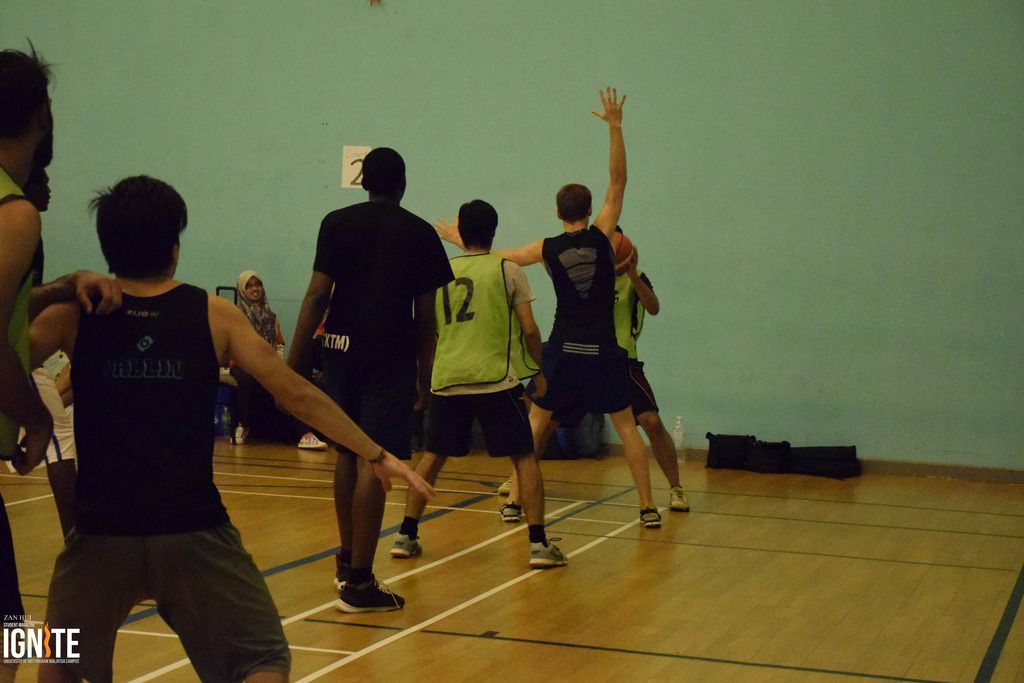 On the other hand, Team Rest of The World retaliated with a careful approach, assessing every opportunity or loopholes in Team Malaysia's defense. Having great dribblers, their strategy was to drive to the basket through a series of passing between the players. They didn't come through in their first play, and Malaysia stole possession. Being quick on their foot as ever, it took no time at all to reach the baseline of Team  Rest of The World. Team Rest of the World seemed to be going with the man-to-man defense, which made sense, seeing that Malaysia had quite a few players capable of shooting a 3-pointer with deadly accuracy if left wide open.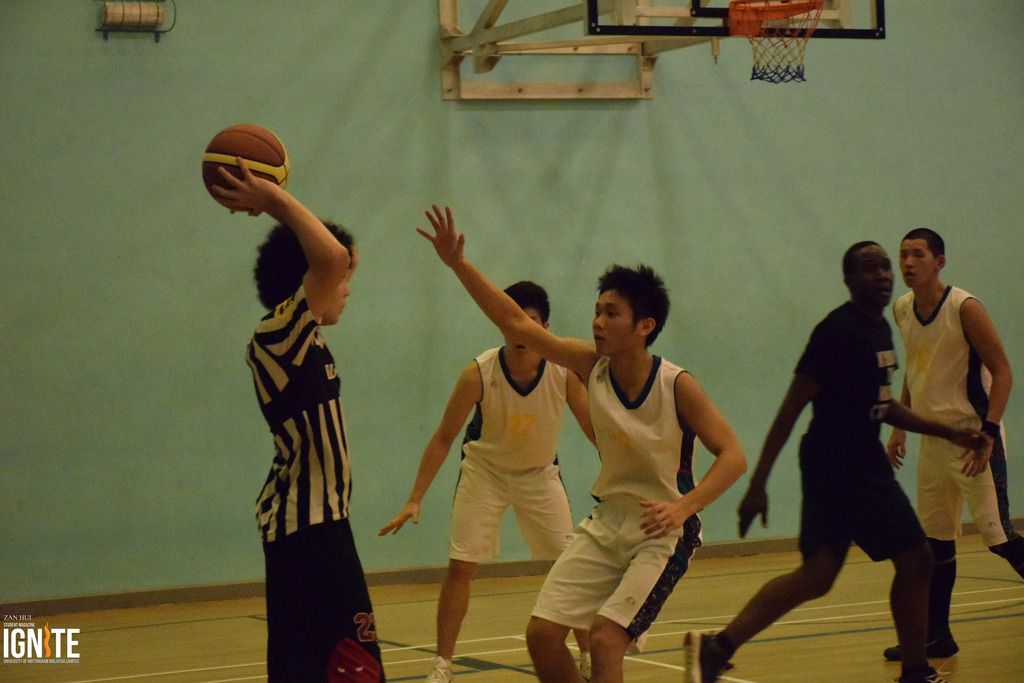 Team Rest of the World team put up a good fight against the Tri-Campus champion and the cheers of their supporters kept them confident and motivated. However, it was clear which team was more experienced, as Malaysia's strong composure and synchronized teamwork posed great difficulties and challenges to Team Rest of the World. Malaysia's strategy seemed to work according to what they had in mind, both offensively and defensively, as they consistently gained point after point, increasing their lead with each play. Layups were smooth, turnovers weren't wasted, and passes were accurate.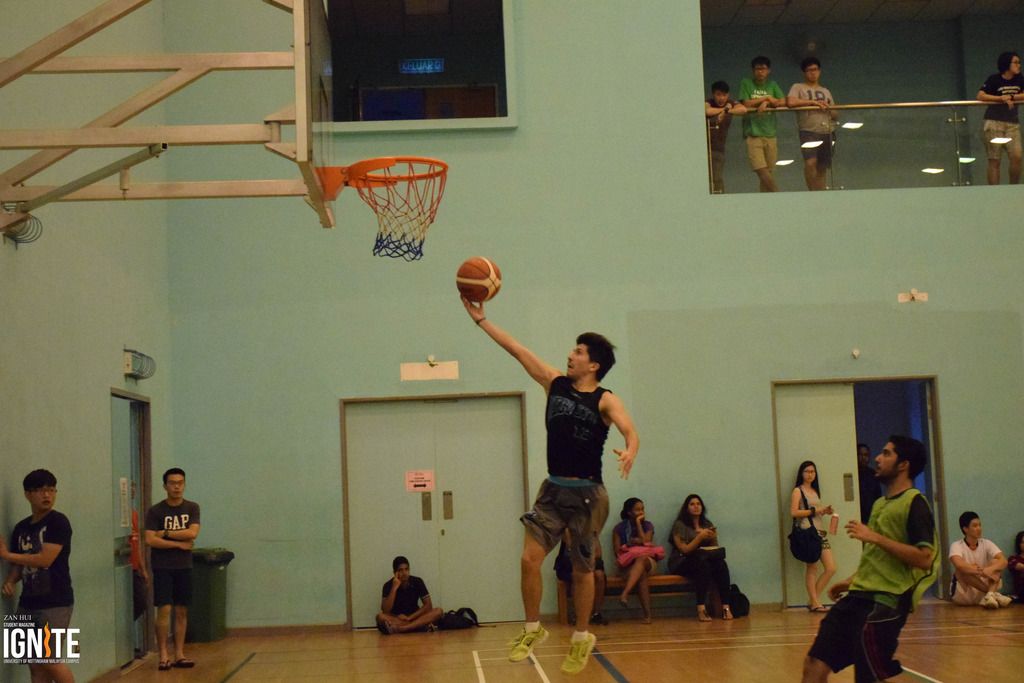 The game's momentum changed significantly after the halfway mark. Malaysia's agility seems to have lessened, and Team Rest of The World seized this opportunity to fasten their pace. More drives managed to connect, and although they struggled to keep up with their opponents agile play earlier, they now seemed to hold a decent defense against Team Malaysia's offense.
Team Malaysia claimed the gold medal
However, unfortunately for the Rest of the World team, Malaysia's lead from earlier was too wide, and Malaysia's scoring wasn't completely halted even in the second half of the match. The victory went to the Malaysian team, seeing they were more experienced and their teamwork was astoundingly in-sync. Everyone present agreed that it was an intense match, and that both team played amazingly well.
By Muhammad Aiman bin Abu Sopian