Maldives wins the 2015 Netball Nations Cup!
The netball referees, Sports Complex Administration Assistant Ms. Intan Idris, Netball Club exec Atikah Zahar and SA Vice President Afrah Ismail declared the 2015 Netball Nation Cup a greater achievement than previous years, with all the players performing well under intense pressure. Team Maldives, the defending champion, defeated arch-rivals Team Malaysia 4-1 in a fiery match in the Multi-Purpose Hall on Sunday. The final match commenced at 11.05 am, with Team Maldives being fired up after their 0-2 defeat to Sri Lanka on Saturday.
Amid the excitement, laughter, sweats and tears, Uraiba Asif, the captain of the Maldives netball team, admitted that it was unexpected for them to win because, the inevitable hype surrounding the event had taken its toll on herself and the players. She acknowledged the audience's magical support, and expressed her happiness and gratitude for having a great team to work with. She was also determined to focus on the upcoming Futsal and Basketball matches with the same team.
Ignite had the chance to find out more about the efficiency, teamwork and skillset of both finalist teams during the Q/A session before and after the final match.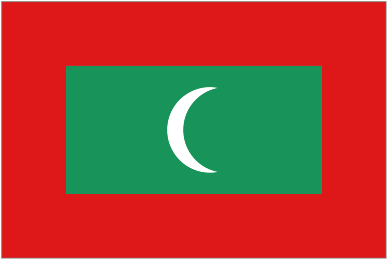 Team Maldives
Q: How did you train for today's match and what were your strategies?
A: We trained twice or thrice a week in groups, but only for an hour. We concentrated mainly on 3 things: playing a slow game, the accuracy of passes and defense.
Q: Any words for your team?
A: Everyone played exceptionally and worked as a team, showing up for practice and training very hard. Even though our best player was injured and not able to play in the two most important matches, everyone just gave their best shot.
Q: Your perspective on the overall event and Team Malaysia?
A:  The Malaysian team is so good and the results were totally unexpected. We had a 'no matter what happens, we'll just try our best' kind of attitude but I guess we did it!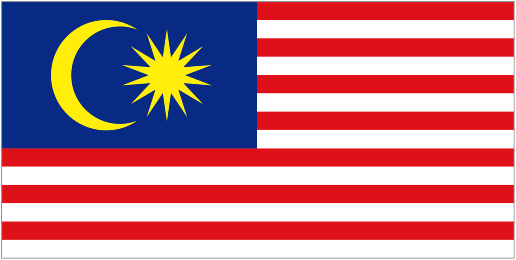 Team Malaysia
Q: How did you train for today's match?
A: Four days in a row starting from Wednesday [laughs]. It was a short notice, intensive three hours of training, followed by a discussion on strategies and the special rules that was recently added to the match.
Q: Any words for your team?
A: Skills are not what we are focusing in recruiting players. Commitment and passion are what we needed. I hope Team Malaysia will strive for the best since the communication skills among us are very well, I hope that can lead to a win and make Malaysia proud!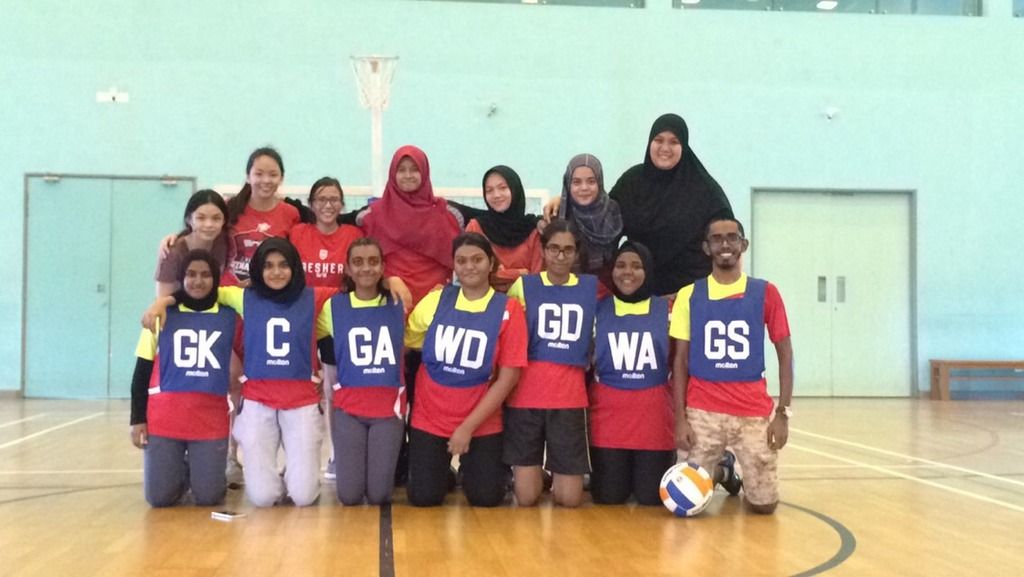 Team Malaysia was behind Team Maldives by three points when the team buckled under all the pressure, particularly after the second shot from Team Maldives. They managed to dominate three in row on Saturday, beating Team India, Team Sri Lanka and Team Maldives with scores of 5-0, 2-1 and 6-5 respectively. The back-to-back nature of the matches proves that there's nothing harder in sport than being able to consistently repeat past successes.
President of UNMC Netball Club Lee Hui Yee observed that "The whole pace of the match is fast; it is a challenge to keep your own pace without being affected by others." However, she was thankful there were no serious injuries throughout the game. It is great to note that after the match, both teams participated in a friendly match and appreciated the friendship they made during the weekend.
When the final whistle blew, both teams were overcome with emotion for all  the sacrifices they endured to reach  that point. Everyone had to persist through different challenges throughout the matches, and then it was time to celebrate the moment of glory, whether large or small.
By Siti Safiah
Overhead image credit: Netballzug.com