Charity Run is BACK!
IGNITE sat down with the organising chairperson, Fabiolla Netto, to get an inside scoop on what's really going on behind the scenes of UNMC's most popular charity event.
Entering their 7th year organising the Nottingham Charity Run, the ACE Society targets to attract 1500 participants this year, half a thousand more than their preceding year's 1000 participant turn up. Their vision is to progressively improve, to increase their outreach and to create a bigger impact every year.
This year's Charity Run will host two categories. Firstly, open to all is the 5km Fun Run with hampers for the top three runners to win. A selfie contest will take place halfway through the Fun Run and the winner of the best selfie will win a hamper. Secondly, 10km Women and 10km Men where the top three male and top three female runners will all win cash prizes.
We've been provided with an itinerary for the 22nd of March:
Registrations open at 5.30 a.m. followed by an opening speech by Professor Christine at 6.30 a.m. At 6.45 a.m. the UNMC fitness club will ease participants into the event with a warm up session. Flag off for the 10km category is at 7 a.m. and flag off for the 5km Fun Run happens at 7.05 a.m.
This year's event has been made possible with the backing of four societies: ENACTUS, aiding ACE with strategising, marketing and advertising; Food Infinite Society, catering for the event by setting up a stall; UNMC Fitness Club, providing training prior to the run and a warm up session as well as publicity; and Nottingham Photography Society, acting as ACE's media partner in terms of photography and publicity.
And thanks to all the publicity, a few days into booth registration ACE has already received about 150 registrations excluding online registrations (register here) and counting. They expect a surge in this figure soon. Their Facebook event page has even reached 5000 hits. Organising chairperson, Fabiolla Netto, thanks her team for this tremendous result:
So far feedback has been great and I have to thank my marketing team for that. I generally feel that this is not a one-man project. We all need each other in some way and everyone has contributed tremendously towards this cause and I love it, it's amazing.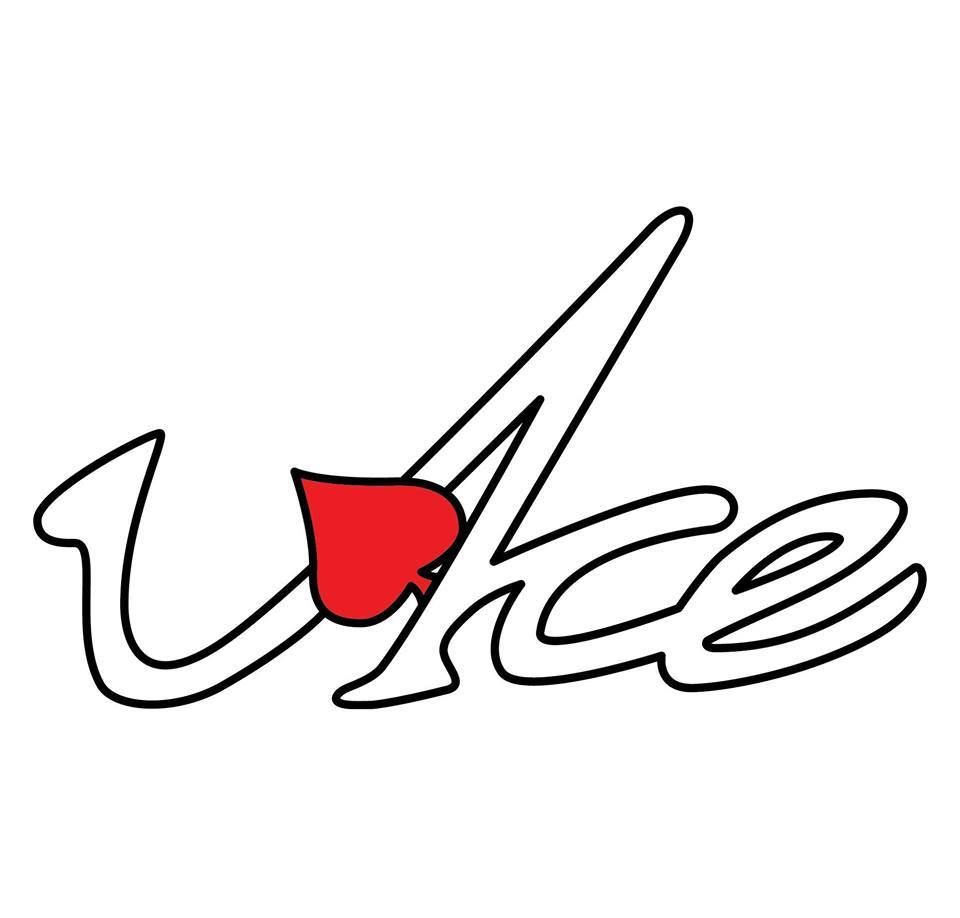 When asked about her biggest challenge in putting the event together, Netto responded with some wise words, "I think the biggest challenge is actually waking up in the morning and thinking, what if nobody comes to my event, what if something goes wrong or if someone goes missing. And that's the thing about risks; if you don't take risks you don't get any rewards."  Her team and the ACE committee are always there to support, direct and give feedback to her at times of doubt. She foresees more challenges leading up to the event and to counter this, the team is looking at postmortems from previous events to ensure that the same mistakes are not repeated.
We must all be a little curious about where the funds raised in this charity are going. During a visit to the home, ACE realised that the physiotherapy room is underdeveloped and it is crucial for the handicapped and disabled to exercise their muscles and brains. Hence, this time around ACE will channel all the money into refurbishing the home's physiotherapy facilities.
Want to be a part of this cause and not have to run? ACE's booths are open for the next two weeks leading up to the run where monetary contributions can be made at the donation box. If you are interested in volunteering for the event, look out for a link on the ACE Society's Facebook page. Keep an eye out for Nottingham Photography Society who will be official media partner for this event.
IGNITE wishes the ACE Society and Fabiolla and her team all the best for this charity event!
By Jonathan Sim and Amashi de Mel